Empower your life, empower your world.
"Solar generator with a power output around the 800-1000W range are out of my budget and charging it with solar panels seems to take a long time. So I stick with the traditional gas generator, since I am planning to use it outdoors anyway. It being 2 stroke means it is light and easy to carry around, no more than 40 pounds I would say. This product is awesome for what I need it for starts fast noise level is good also. "
― Allan
"Like most of you I imagine, I have shopped generators and watched every YouTube video about the different brands. When I came across the Togo 8000W machine, it had all the features and at a fraction of the price, so I decided to take a chance. Wow, I couldn't believe what I got. Great quality and all the features that you have to pay extra for with most of the better known brands. Four stroke engine ( which I think is quieter than others), solid tires."  ― St Vincent de Paul Acct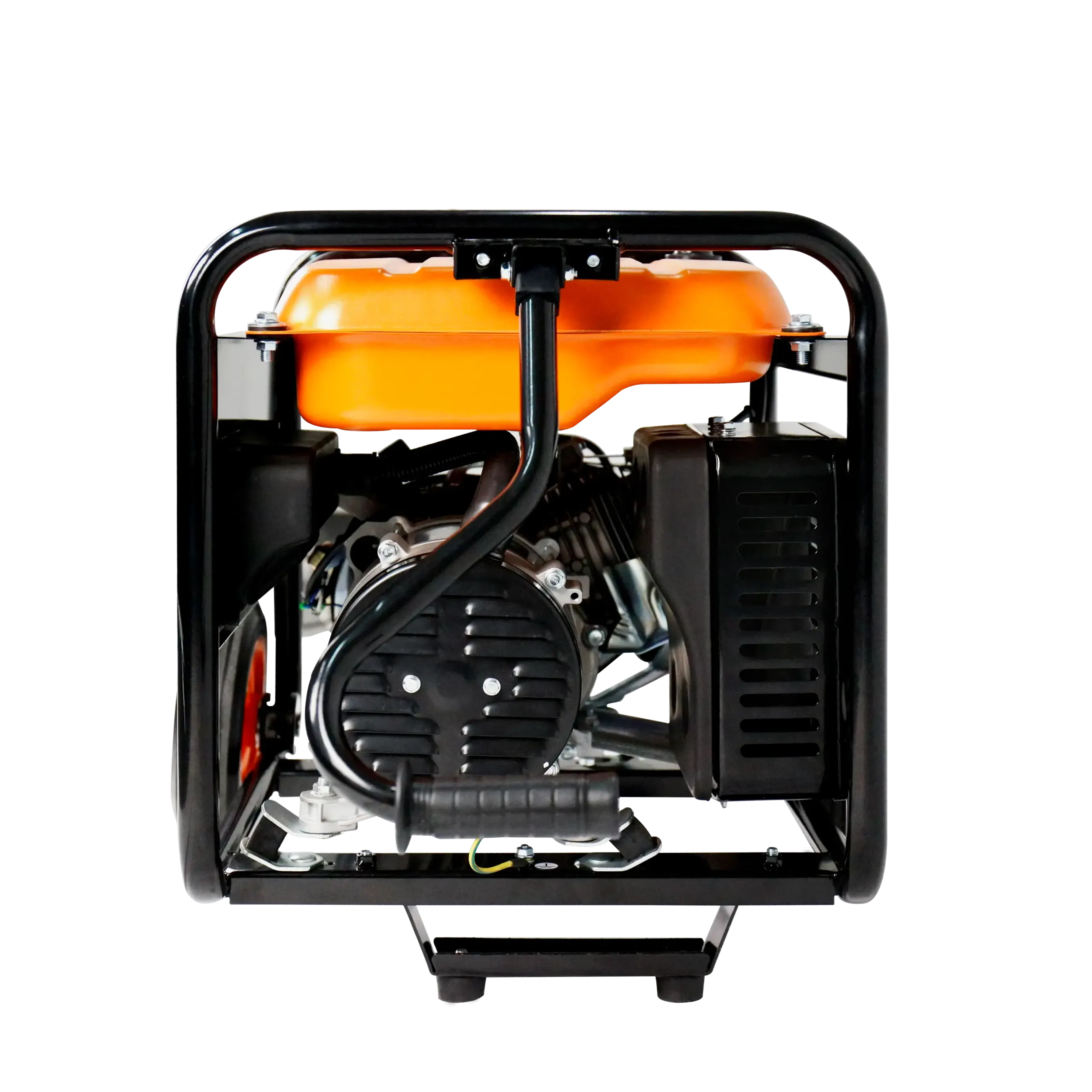 What is a gas generator
Gas generator can provide strong power as long as you have enough gasoline. In DIY home maintenance, municipal maintenance, outdoor commercial electricity, emergency power backup,it always can be your strong guarantee. Gas generator is a durable, traditional power generation equipment that has been widely used in life.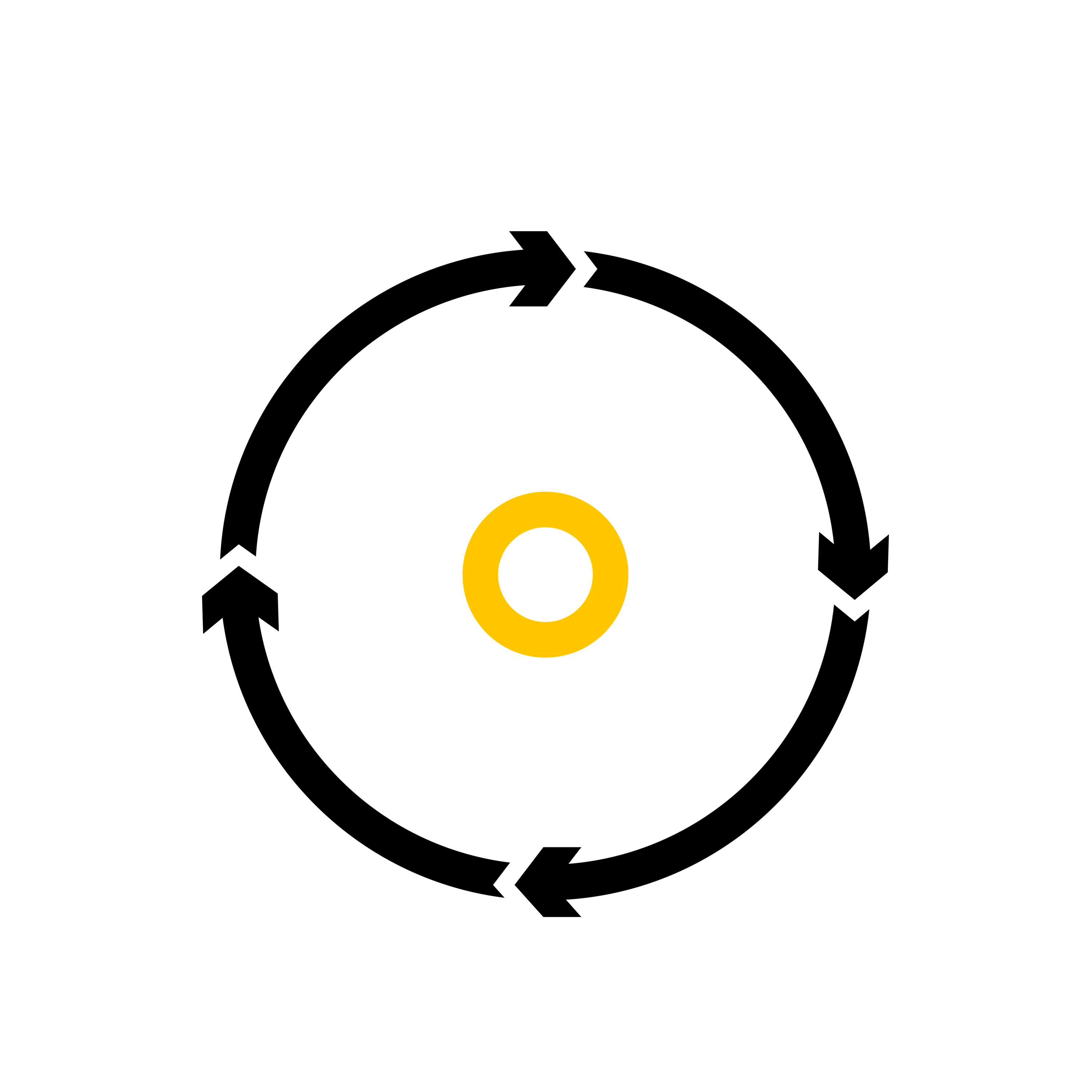 Long working hours, can add gas use as long as you want.
Low selling price, low purchase cost for the first time.

Powerful and capable of working in a variety of working conditions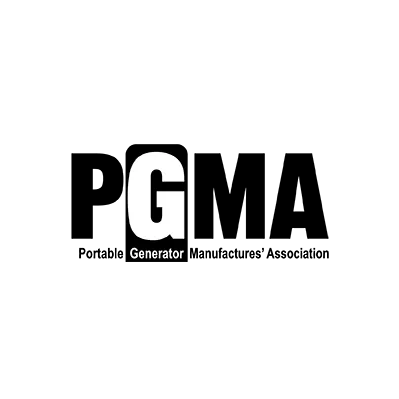 Air cooling power system
Reliable 63cc two-stroke OHV Togo power air-cooled system home generator can provides plenty of power to handle multiple jobs from powering high voltage appliances to heavy duty power tools.
High combustion efficiency
he outdoor generator uses 90# Petrol & Oil mixing(50:1)to provide you with power flexibility on the road or in an emergency and it can run up to six hours at 50% load when the 1.05 gallon tank is full.
Portable & Easy to Move
Gas generator is equipped with wheel kit and folding handle, making it easy to move.
Powerful Engine
The reliable 208cc air-cooled OHV TogoPower engine produces 3600 starting watts and 3000 running watts, and will run for up to 9.5 hours at 50% load when the 3.17-gallon tank of gasoline is full.
Durability and Corrosion Resistance
Equipped with a steel oil tank and a plastic control panel cover, the generator is corrosion-resistant, durable, waterproof, and can be used for a long time at the seaside, and will provide you with 1-year limited warranty service and free technical support.
Safe And Reliable Cold Start
With the reliable recoil start function and cold start technology, the generator can quick start in cold weather. And the generator has a low oil shutdown system and a voltage stabilizing system, the use process is safe and reliable.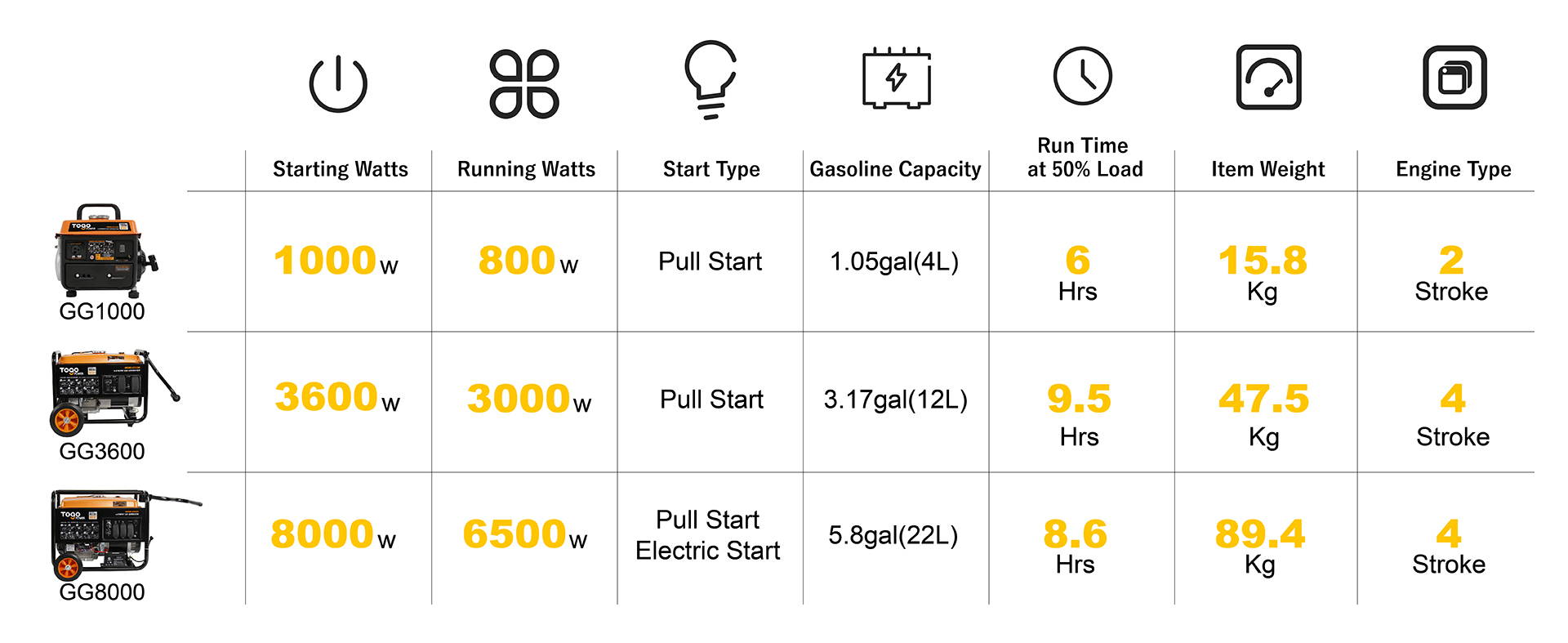 THE POWER TO LIVE·WORK·PLAY.

Portable generators are a welcome addition to many activities at home, at work, and away. In an emergency, portable generators can provide critical backup power. They make camping and tailgating more comfortable. And contractors appreciate the flexibility portable power brings to the jobsite.